• Alicia Martin
Epsom salt is one of our absolute favorite ingredients. Did you know that it is not actually a salt at all? In fact, it is a mineral compound that consists of sulfate and magnesium. It is a naturally occurring mircale substance that is used to treat many ailments. Let's dive deep and discover the history and benefits!
---
• Alicia Martin • Essential Oil Safety • Essential Oil Tips • Essential Oils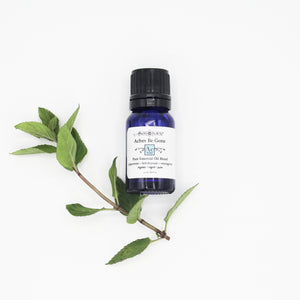 Why do we suggest diluting? As a certified aromatherapist, essential oil safety is so important. Even an essential oil considered safe can cause harm if used neat or too often. Check out the blog to learn more!
---
• Alicia Martin • organic • product storage tips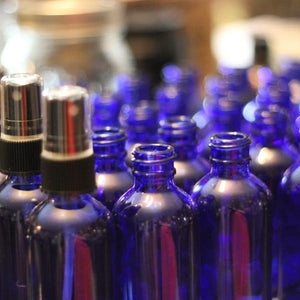 Organic products are a wonderful thing for your body and the environment. They generally contain no preservatives, which is wonderful thing! However, this can mean that they are prone to spoilage. Our tips will teach you how to properly store and handle your goods so they last!
---
• Alicia Martin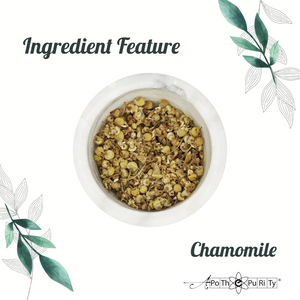 Chamomile is our next herb up for feature. This daisy like flower has a distinct floral scent that many people adore. It has many incredible properties that we will highlight in this blog post!
---
• Alicia Martin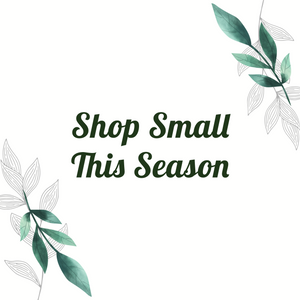 This year has certainly been a wild year. I wanted to take some time to remind you that shopping small this holiday season is more important than ever before. So many small businesses were hurt by shutdowns, supply chain issues, and so much more. We wanted to take time before holiday shopping begins to highlight some of our personal favorite small shops. These are actual people that do a little happy dance when your order comes in. Before you shop at a big box store, think about how boring the world would be without these diverse, lovely small shops! 1....