• Alicia Martin • csa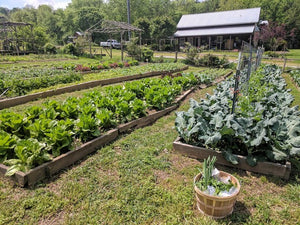 It's no secret that we love shopping local and organic. We are so happy to be a part of our local CSA program. We wanted to share a little about what it's like to be a part of one and why we love it so much.  Here is a shot of our first basket for the season: As mentioned in a previous post, CSA stands for community supported agriculture. You pay your local farmer in advance for a portion of their projected crops for that season. This helps them get things going! You then pick up a basket of fresh fruits,...
---
• Alicia Martin • csa • organic diet • save money on organic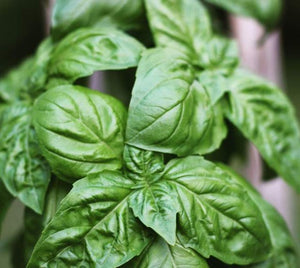 Eating an all organic diet seems impossible right?
I am here to tell you it's not! In this post, I will be sharing how our family is able to save and still eat a wholesome organic diet!