• Alicia Martin • csa • organic diet • save money on organic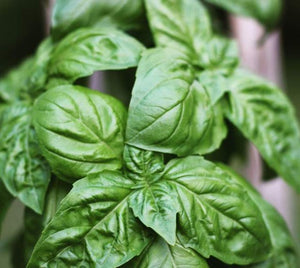 Eating an all organic diet seems impossible right?
I am here to tell you it's not! In this post, I will be sharing how our family is able to save and still eat a wholesome organic diet!